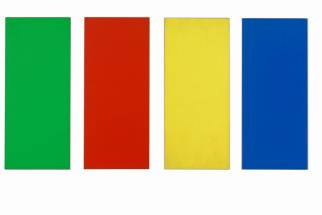 Sunday, January 23, 2022, 10:00 AM – 5:00 PM
Repeats weekly Sunday and Wednesday and Thursday and Friday and Saturday -- until Sun Sep 18 2022 -- except Thu Nov 25 2021, Sat Dec 25 2021, Sat Jan 01 2022, Sun Jun 19 2022.
Baltimore Museum of Art
Free
Suzanne F. Cohen's (1935–2018) extraordinary leadership and enduring support for the BMA touched every area of the Museum. In addition to chairing the Board and numerous Trustee committees, Cohen helped establish an endowment for free admission and funded many exhibitions, commissions, restorations, public programs, and gifts of art.