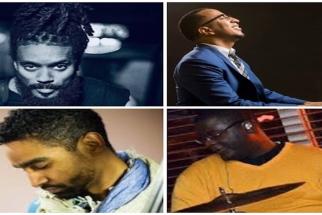 Brent Birckhead sax, flute
Mark Meadows, piano
Kris Funn, bass
Carroll Dashiell III, drums
Saxophonist Brent Birckhead is an award-winning artist, whose aesthetic is an intersectional amalgam of traditional and popular styles. Unbound by genre, Birckhead's approach to woodwind artistry is driven by his compulsion for creative risk and deep respect for legacy. His place in the continuum of a storied lineage begins with his surname, Birckhead, and extends to his extensive musical education and work ethic as a visionary approach to life as a rising leader.