Rubys Artist Grant - Info Session #1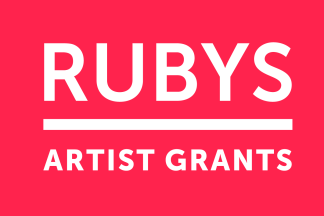 Are you applying for a 23019 Rubys Artist Grant?
Attend a workshop to learn about applying for a Rubys Grant as well as tips and strategies for preparing a strong application. This is an opportunity to ask questions in-person with the Program Director and strengthen your grant-seeking skills.
Workshops are free and open to all.
Event Contact
443-275-1144
Event Details
Wednesday, June 5, 2019, 6:30 PM – 8:00 PM
Free
Location
Add Event To Your Calendar