Arts & Learning Kids TV show - New Episodes Every Weekend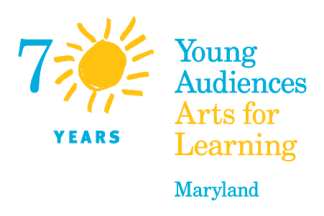 Get up and move, learn, and smile with artists and teachers who are excited to spend time with you! The Arts & Learning Kids TV show brings school lessons to life in your living room every weekend with fun and engaging arts-based learning for kids!
Episodes are tailored to lessons for students by grade levels: Explorers (preK-K), Discoverers (1st & 2nd), and Adventurers (3rd-5th)!
Event Contact
Event Details
Ongoing
Free
Location
Add Event To Your Calendar