Live Talk: Body Language: What Makes Figure Painting Speak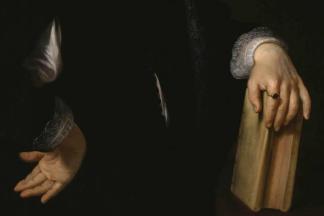 Humans often respond more to body language than to spoken words. Join Joaneath Spicer, the James A. Murnaghan Curator of Renaissance and Baroque Art, in a live lecture that explores how artists in the past conveyed emotion and meaning.
Thursday programs are sponsored by BGE.
Event Contact
Event Details
Thursday, October 22, 2020, 5:30 PM – 6:30 PM
Location
Add Event To Your Calendar