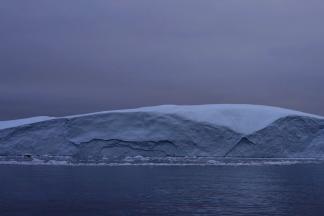 Natural Formations features photographic works by Thomas Pickarski and Peter Stern. Through the medium of photography, these artists capture the ephemeral beauty and abstract forms created by nature.
Exhibit dates: June 19 - August 7; also available to view online.
Event Contact
Elli Hernandez
410-313-2787
Event Details
Repeats weekly Saturday -- until Saturday August 7, 2021.
Repeats weekly Tuesday and Wednesday and Thursday -- until Thursday August 5, 2021.
Free
Location
Add Event To Your Calendar