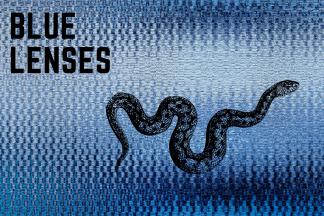 In this Daphne du Maurier tale of psychological horror reimagined for the Zoom era, a technical glitch may give a troubled woman the ability to see people as they really are.
November 5, 6, and 7 at 8:00 and 9:00. All shows on Zoom.
Starring:
Cricket Arrison
Christen Cromwell
Jon Freedlander
J. Purnell Hargrove
Dave Iden
Ann Tabor
Lucia Treasure
Adapted by Ann Tabor and Connor Kizer
Directed by Connor Kizer
Technical Direction by Rami Abraham
Sound Design by Scott Burke
Event Contact
Mercury Theater
Event Details
Repeats daily -- until Sunday November 7, 2021.
Location
Add Event To Your Calendar