BSO Fusion: Skull and Bones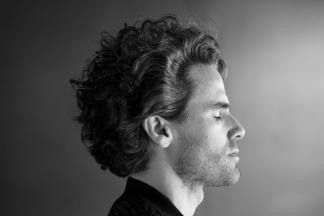 Skull and Bones is a symphonic showcase meets Halloween rave. Classic orchestra showpieces like The Sorcerer's Apprentice, "Mars" from The Planets, Danse macabre, and the finale of Shostakovich's 5th Symphony are played in their original form then remixed and combined with electronic beats; layered with vocal stems of Post Malone, Muse, Drake, and Kanye West; and woven into dancehall floor-killers.
Please note all performances may have a limited capacity due to COVID-19 restrictions. Capacity will vary by venue. Masking and social distancing are subject to change based on the latest public health and government guidelines and may vary by venue. For more information, visit www.BSOmusic.org or contact [email protected] or 1-877-276-1444.
Event Contact
Patron Support
410-783-8000
Event Details
Saturday, October 30, 2021, 8:00 PM – 10:00 PM
410-783-8000
Location
Add Event To Your Calendar