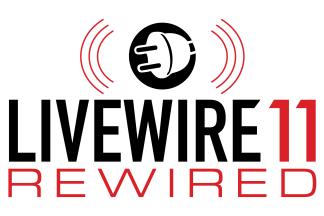 UMBC's Livewire 11: Rewired new music festival, hosted by the Department of Music, presents an immersive installation, entitled Raaz, by UMBC music faculty Linda Dusman and Alan Wonneberger, with Information Systems faculty Foad Hamidi, and Keith R. Porter Imaging Facility director Tagide deCarvalho. According to the artists, "Raaz, which means secret in Farsi, is a multimedia bioart installation that centers on the concept of poetry-infused transgenic wine created using genetically modified yeast. The text, a canonical Sufi poem by the 14th century Persian poet Hafiz, is a meditation on timelessness through transformative love."
The installation can be experience in the Department of Music Conference Room (second floor, Performing Arts and Humanities Building):
Friday, October 22, 5–7 p.m.
Saturday, October 23, 1–3 p.m. and 5–7 p.m.
Event Contact
Willie Santiago
Event Details
Friday, October 22, 2021, 12:00 AM – Saturday, October 23, 2021, 12:00 AM
Free
Location
Add Event To Your Calendar