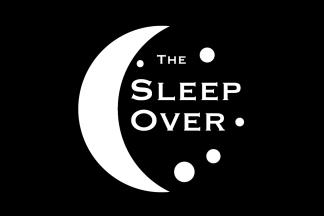 You're invited.
Amanda is having a sleepover* and she hopes that you'll attend.
There will be games. There will be secrets. There will be snacks (if you bring them…this show is online).
Grab your pajamas, log onto your computer, and join us for a wild, weird, nostalgic gathering unlike any you've experienced before.
The Sleepover is an experimental, immersive theatre piece and it isn't complete without you. Participation is encouraged, but not required.
Recommended for ages 18+
(Approximate run time: 110 minutes, no intermission)
You're invited.
Event Contact
Ann Turiano
410-929-3157
Event Details
Repeats weekly Thursday and Friday and Saturday -- until Saturday December 18, 2021 -- except Thursday November 25, 2021, Friday November 26, 2021, Saturday November 27, 2021.
Add Event To Your Calendar