Towson Arts Collective Video Gallery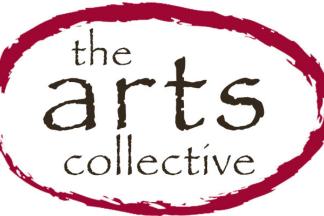 Check out Virtual content by Towson Arts Collective!
The mission of the Towson ARTS Collective is to provide a venue for artists while being an art education center. We seek to promote the growth of greater Towson's art community by combining the knowledge and energy of its residents and students with working professionals.
Event Contact
Event Details
Ongoing
Free
Location
Add Event To Your Calendar