MUSIC FOR MARYLAND: CALVERT COUNTY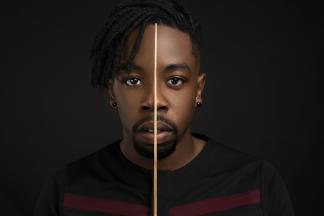 The Patuxent River makes the perfect backdrop as the BSO stops at the PNC Waterside Pavilion at the Calvert Marine Museum in Calvert County, home of the beloved Maryland blue crabs. Jonathan Leshnoff's Dancing Blue Crabs! is an American favorite you won't want to miss. From the mountains to the sea this is a perfect summer concert for the family!
Help us bring music to our state! Music for Maryland Tour reservations are Pay-What-You-Wish encouraged, but not required. Reservations for this concert are required, please note that you must have a ticket to attend. This is a general admission event with seating available on a first-come, first-served basis.
For ticket information, visit: https://my.bsomusic.org/17997/18002.
Dates, times, and locations are accurate as of the posting of the event information. For more information, visit www.BSOmusic.org or contact [email protected] or by phone at 410-783-8000 or toll free 877-276-1444.
Event Contact
Patron Support
410-783-8000
Event Details
Saturday, July 30, 2022, 7:00 PM – 9:00 PM
Prices:
$Pay-What-You-Wish
–
$
410-783-8000
Location
Add Event To Your Calendar