Pro Musica Rara concert: Bach Reflections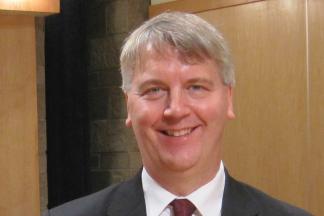 Pro Musica Rara, Baltimore's premier early music ensemble, in a musical tribute to the late cellist and PMR artistic director Allen Whear. The ensemble features Paul Leenhouts, recorder; Cynthia Roberts, violin; Phoebe Carrai, cello; and Adam Pearl, harpsichord. Ms. Roberts is now the PMR artistic director.
Bach Reflections. The program includes seven pieces by Johann Sebastian Bach, one of the greatest geniuses of Western music:
Trio Sonata No. 3 in D minor, BWV 527; Sonata in G major, BWV 1021; Prelude and Fugue No.14 in F-sharp minor, BWV 883; The Art of Fugue, BWV 1080; Cello Suite No. 6 in D major (Allemande), BWV 1012; The Musical Offering, BWV 1079; and Trio Sonata No. 6 in G major, BWV 530.
Event Contact
Laura Provan
443-280-2886
Event Details
Sunday, June 5, 2022, 3:30 PM – 5:30 PM
Prices:
$10.00 student
–
$30.00 general
410.728.2820
Location
Add Event To Your Calendar