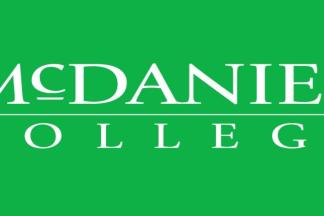 Speaker series hosted by McDaniel's Office of Diversity, Equity, and Inclusion. Located at Coley Rice Lounge, McDaniel Hall at McDaniel College.
• Cultural Speaker Series for Autism Awareness Month with artist-educator Jen White-Johnson, who identifies as an Afro-Latina, disabled designer, and activist. Thursday, April 6.
• Cultural Speaker Series celebrating Deaf History Month. Thursday, April 27.
Event Contact
410-857-2459
Event Details
Thursday, April 6, 2023, 5:00 PM – 5:00 PM
Thursday, April 27, 2023, 5:00 PM – 5:00 PM
Free
Location
Add Event To Your Calendar