Find Events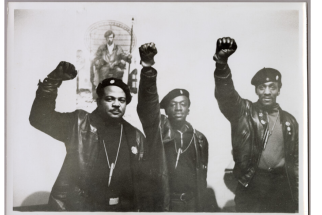 Maryland Center for History and Culture
Free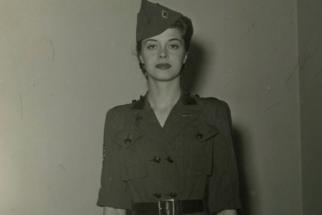 Maryland Center for History and Culture
Free
World War II brought Frederick, Maryland-born fashion designer Claire McCardell to a turning point in her career. Already established in the fashion industry but not quite a household name, McCardell was commissioned to design uniforms for the Office of Civil Defense Corps. Using non-rationed materials such as weather balloon cottons, aprons, and mattress ticking, McCardell embraced the opportunity for uniqueness, ultimately leading to the embedded American Look for women.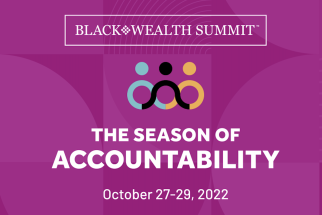 The Hotel at The University of Maryland
Black Wealth Summit will host its flagship annual conference as a first time live and virtual hybrid event October 27-29 at The Hotel at the University of Maryland.