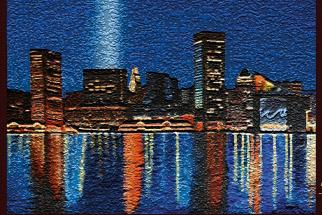 Free
The Apocrypha of Thomas, the Insignificant
A New Play by Thomas E. Cole
December 4
On the evening of December 25, 2017 a child was born unto us in the town of Baltimore. It seems God does have a sense of humor.
Based on actual events and conversations, this thought provoking, sometimes funny, sometimes touching play looks at how we got here and where we could be going.
Please join us to hear this original play being read aloud for the first time!
Performed by:
John Benoit
Janel Bosies