Find Events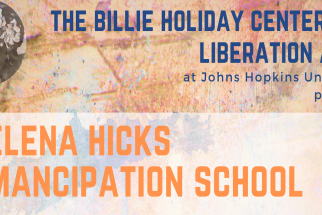 Johns Hopkins Bloomberg School of Public Health
Free
Fall 2021 Helena Hicks Emancipation School
Have a monologue you have always wanted to work on? Need feedback but haven't had time in your life to dedicate to it? We'd love to offer our insight and advice to you over a 45 minutes session with our professional artists. Purchase and we will work around your schedule and needs!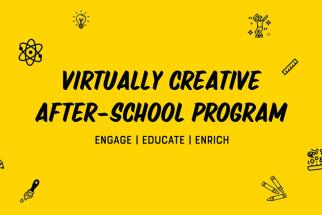 Free
We're excited to announce the launch of the "Virtually Creative" after-school program.
The "Virtually Creative" after school program is an extension of our onsite programming that takes place at John Ruhrah Elementary/ Middle and Tench Tilghman Elementary/ Middle. In an effort to continue supporting our schools we are providing afterschool programming online. Each day, students receive homework help and hangout time to connect with friends. They will also have virtual Restorative Practice circles every Friday. Below is a detailed breakdown of the Virtually Creative schedule.