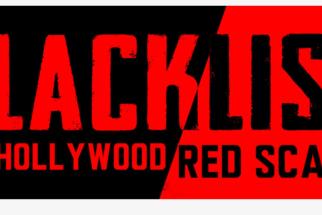 Tuesday, August 16, 2022, 12:00 PM – 4:00 PM
Repeats weekly Monday and Tuesday and Wednesday -- until Mon Oct 31 2022 -- except Mon Apr 18 2022, Tue Apr 19 2022, Wed Apr 20 2022.
Jewish Museum of Maryland
Blacklist: The Hollywood Red Scare is an exhibit telling the story of the Cold War in Hollywood. It brings the history of the Cold War to life through personal narratives of blacklisted people, members of the House Un-American Activities Committee, and film executives, telling the stories of people on both sides of the Communist/anti-Communist divide. The exhibit features film stills, photographs, movie posters, documents, and more, and explores the intersection of politics, popular culture, economics, and the First Amendment.