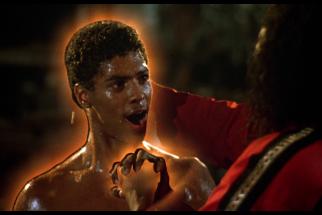 Rob Lee of The Truth In This Art podcast wants to celebrate the films with a connection to Baltimore & cult classics.
About this event
The Truth In This Art Presents: Movie Night At Motor House - The Last Dragon.
Join us on Thursday, July 7th at 730 pm ET for a screening of The Last Dragon.
PLOT