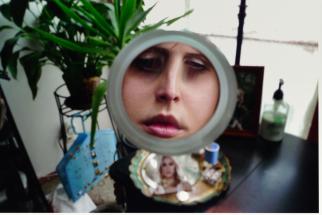 Thursday, September 29, 2022, 10:00 AM – 5:00 PM
Repeats weekly Sunday and Wednesday and Thursday and Friday and Saturday -- until Sun Oct 02 2022 -- except Sun Jun 19 2022.
Baltimore Museum of Art
Free
Explore five centuries of the artifice of identity— from the splendid metamorphoses of classical myths to the posturing and bodily reinvention of contemporary drag culture. Shapeshifting includes approximately 50 prints, drawings, photographs, and artists' books from the BMA's collection that explore transformation and masquerade as recurring themes of artistic imagination across time and place.